Our mission is to provide quality representation in an ethical manner while utilizing our resources to develop basketball players professionally and personally on and off the court during their playing careers and long after.
Contract Negotiation
Financial Planning
Marketing
Branding & Personal Styling
Business Plan Development
Resume Writing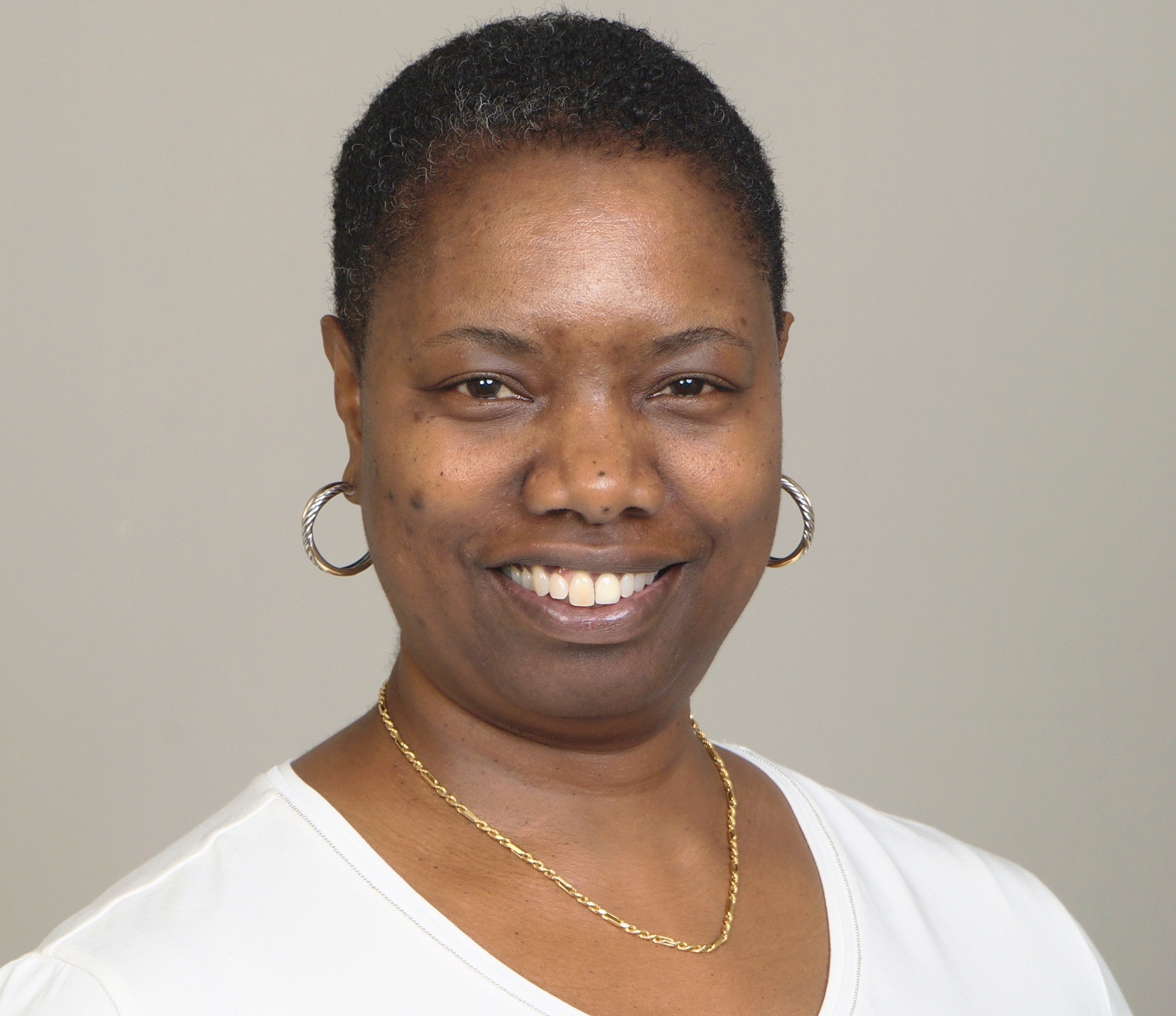 Stephanie Stanley
President
Stephanie founded Merit Management in 1996 after hearing of several issues players on her travel team, New York Primetime,
were experiencing overseas from poor representation. She knew she could make a difference and would better serve these
players due to her knowledge of the sport and the work ethic she had acquired in Corporate America.
In 1997, Stephanie began hosting an Annual Free Agent Camp with the sole purpose of providing a venue for professional caliber players to showcase their skills. The camp is well attended by WNBA personnel and the attendance of overseas scouts has increased each year. In addition to the camp, Stephanie attends various tournaments throughout the United States with New York Primetime to ensure that her clients gain maximum exposure. The New York Primetime Women's Basketball team has experienced great success since its inception in 1986. They have won several championships at NYC's West 4th Street league and have dominated at the Pro-Am National Championship in Las Vegas, Nevada. The roster is comprised of players with professional experience as well as recent college graduates. To date, several of our clients have made it into the WNBA or have secured overseas contracts as a direct result of the exposure gained by playing with Primetime or by participating in our free agent camp.
Stephanie began her business career with Xerox Corporation in 1988 and in 17 years, she held the positions of Customer Business Representative, Asset Coordinator and Production Training Specialist. It was at Xerox that she learned the importance and value of putting the client first, focusing on retention and maintaining integrity.
Stephanie was one of the first agents certified by the NBPA in 1999, who were dedicated to female players. When the WNBA formed their players union, Stephanie was among the first to be WNBPA certified in 2000 and is currently a member in good standing. Stephanie is also FIBA licensed and has been FIBA Certified since 2007.
Stephanie holds a B.S. Degree in Business Management from Iona College and is a CompTIA CTT+ Certified Technical Trainer.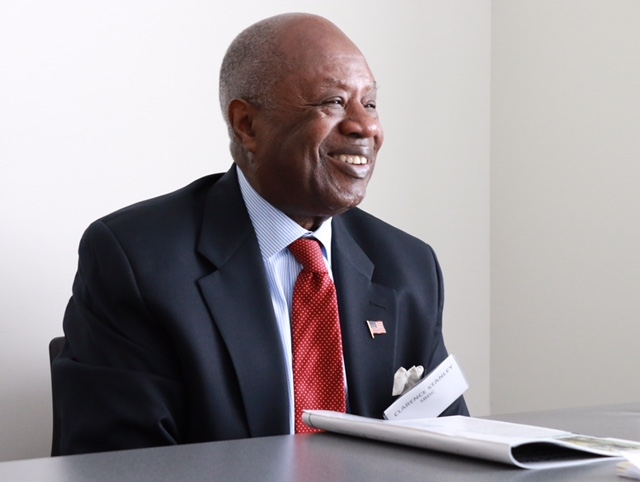 Clarence Stanley, MBA
Financial Consultant – Registered Representative
Clarence Stanley was appointed Director of the Small Business Development Center at Lehman College in 2000.  Prior to this appointment, he held the position of Assistant Vice President of business banking in NYC for Citibank, N.A. for 30 years. Clarence holds a BBA degree in Business Administration from Baruch College of the City University of New York and an MBA degree in Finance from Long Island University.
He is a member of the Board of Directors of the Educational Opportunity Center in Yonkers, NY, the Mt. Vernon Day Care Center and the Advisory Boards for the Sports Foundation of the South Bronx and the Bronx Business Alliance. Clarence is also a member of the New Rochelle Board of Assessment Review.
Clarence is an Adjunct Professor at Lehman College, St. Joseph's College in Brooklyn, NY and at Mercy College.
Securities offered through HD Vest Investment Services, Member SIPC
Life Insurance – Mutual Funds – Annuities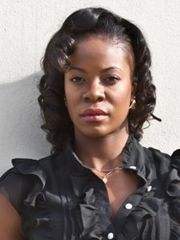 Shyra Ely-Gash
Image Consultant and Personal Stylist
Shyra has always had a passion for fashion and clothing. She operates her own personal styling business and has targeted the women's basketball community. Shyra outfits a handful of NCAA college coaches around the country and is in the process of extending her brand to online retail.
Her mission is to help you develop a style and image that reflects your unique personality and the look you want to capture.  Altering someone's image and style can have such a positive impact on their confidence and self-esteem.  Shyra offers a number of services that are sure to be convenient, time-saving additions to your lifestyle.   Personal style and the choice of clothing is influenced by a variety of factors including practical lifestyle, personal tastes and preferences, changing fashion and trends, and budget.
www.stylesbyme.com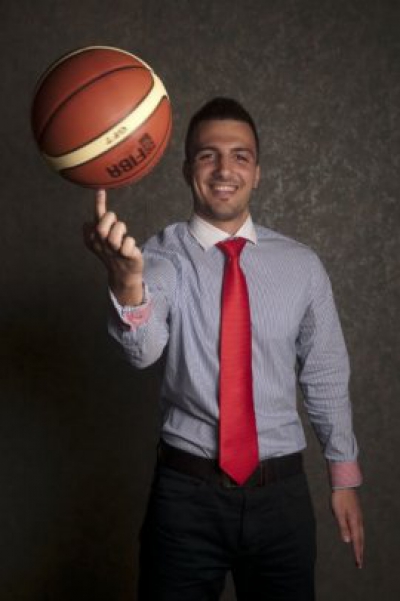 Sabin Gherdan
 SLG Agency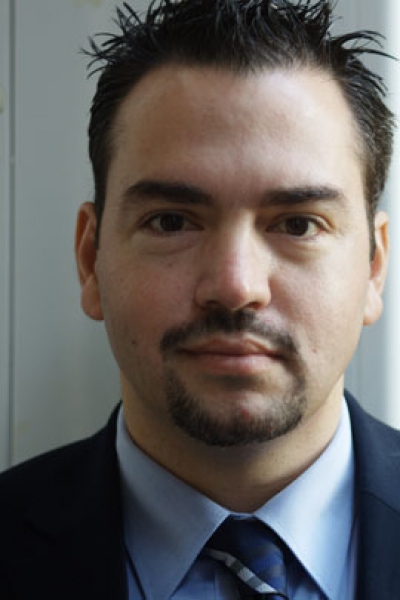 Thomas Prodromou
Flash Agency 
Guillaume Althoffer
G Agency